Welcome to my Website. I really like rugby!
These are rugby playerz! click here to see some: Rugby playerz.
I also like cricket do you and would you play it now.
Here's how you can add an image: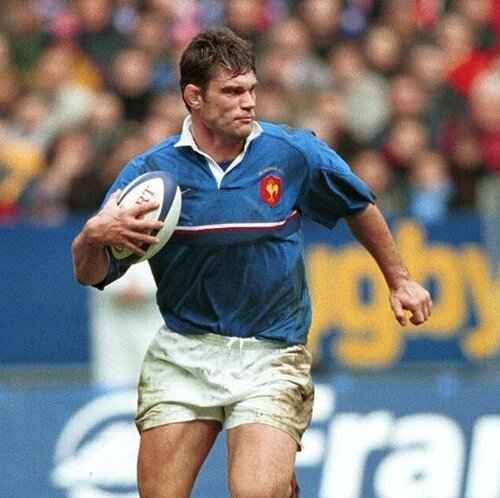 Here's how England did in the autumn internationals:
Eng 69-3 Tonga
Eng 32-15 Aus
Eng 27-26 South africa
ha south africa suck

Hey check out these rugby ballz!